Denver & Houston's Premier Character Party and Event Company
Grateful for magic making partners: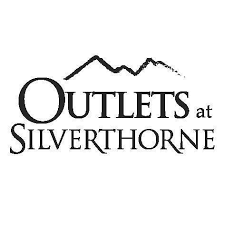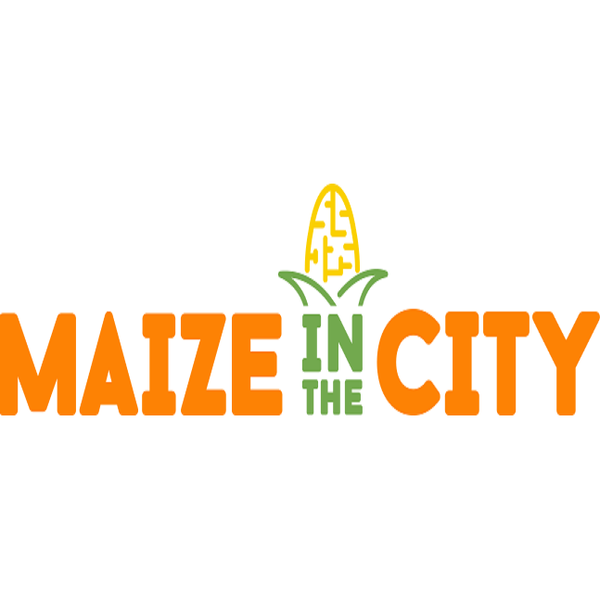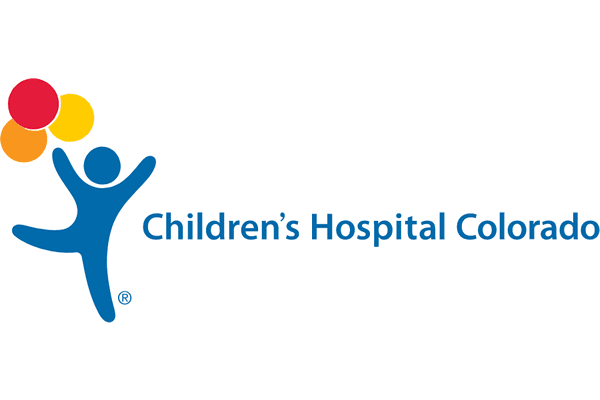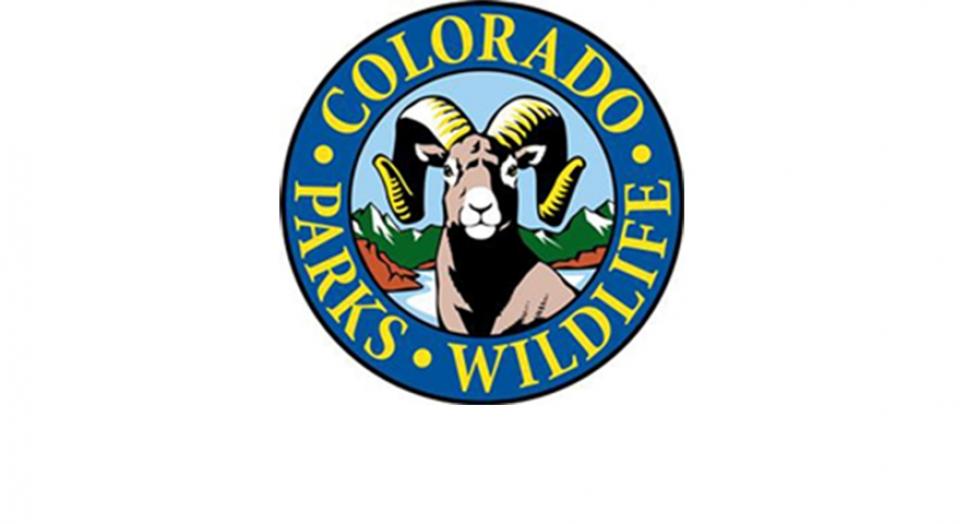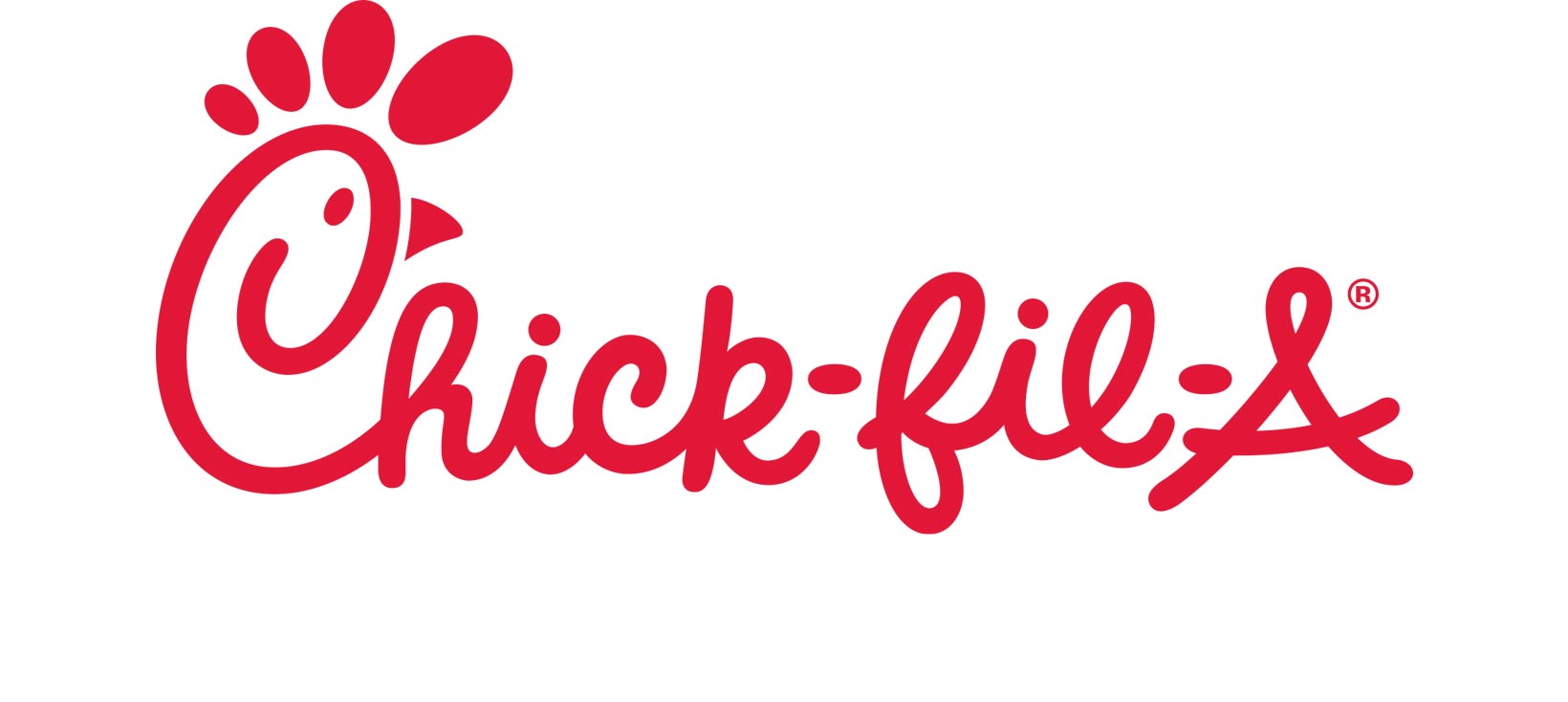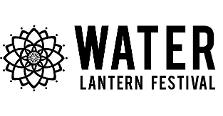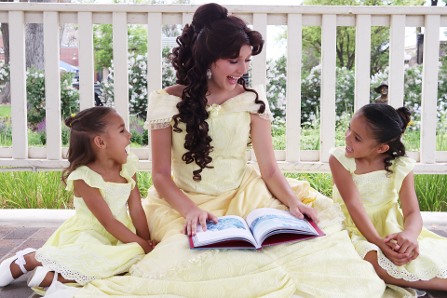 Enchanting Characters
We strive to provide the best in high quality entertainment. Our characters provide an immersive experience with stunning costumes and wigs, enchanting stories, talented singing, and so much more! Our performers adore children and spend timeless hours perfecting character portrayal for an experience you will never forget.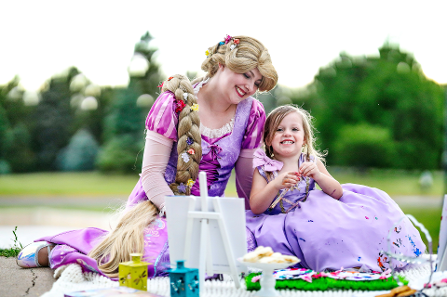 Birthday Parties and Events
We are committed to bring magic and happiness straight to your doorstep or venue of choice. Invite our characters to your next birthday party or celebration; With singing, dancing, games, interactive play, and more, we are sure to help make magical memories that will last a lifetime. So what are you waiting for? Lets Celebrate!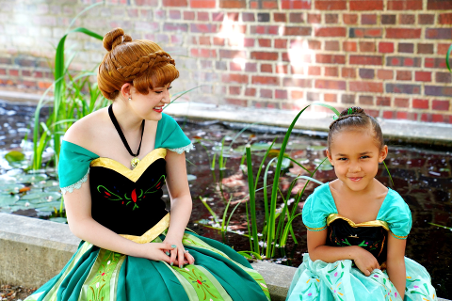 Charity and Corporate Events
Princess Parties of the Rockies is proud to work with many Denver area companies and non-profit organizations to help spread magic and love in our community! Find out more about our offerings for character appearances with charity and non profit events and for local corporate events.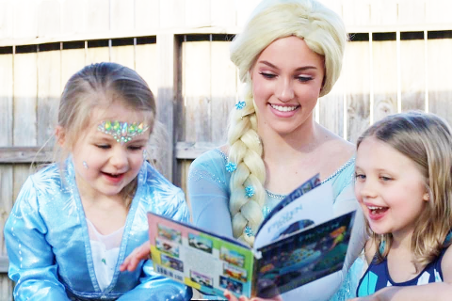 Audition
Do you think you have what it takes to become a cast member for Princess Parties of the Rockies? Our cast members have performed with Disney's college program, America's got Talent, and some of the top conservatories in the world. Audition Now by clicking the button below.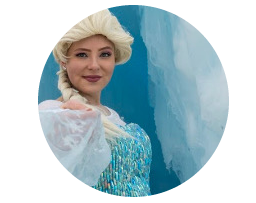 "We've used Princess Parties twice and both times have been amazing! Our girls loved having "Queen Elsa" come to our home, and had so much fun. Both times Elsa was wonderful and attentive to our daughters and their little friends. I felt so relaxed as they came in a took over the party and kept all the little girls entertained with songs, dancing, and games. Both my daughters still talk about it! Definitely recommend, we used for one daughter for her 6th birthday and the other for her 5th birthday. Thank you!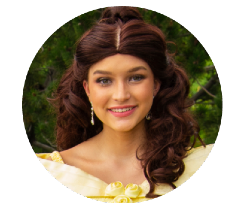 "I've never had to do a virtual birthday before but here we are! I reached out to Princess Parties about the idea and they were right on it. Super quick communication and easy to work with, all online. The Princess was just amazing. She had games, singalongs and such fun interaction. I would highly recommend them for any parties but especially virtual events too! It was still magical and special. Oh, and despite my last minute technical difficulties, they were right on time. Thanks again!"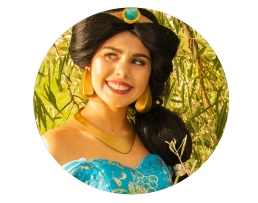 "I love princess parties of the Rockies! I have had 2 princesses come to parties in the last year! They both have exceeded my expectations and all the girls were just so happy! I highly recommend them for all your princess party needs! Paying was easy and Shirley is great to work with!
CO: phone: (303)990-3521 | Facebook: www.facebook.com/princesspartiesoftherockies | Instagram: @princesspartiesoftherockies
TX:Phone: (281) 377-2295 | Facebook: www.facebook.com/princesspartiesofhouston | Instagram: @princesspartiesofhouston

Disclaimer:It is not the intention of Princess Parties of the Rockies LLC or Princess Parties of Houston to violate any copyright laws. Our characters are NOT name brand copyrighted characters. Our characters are generic and we can only accept bookings from individuals who are aware that we DO NOT represent any licensed character.If you are requiring a licensed, copyrighted character for your event, you should contact the company/copyright holders.