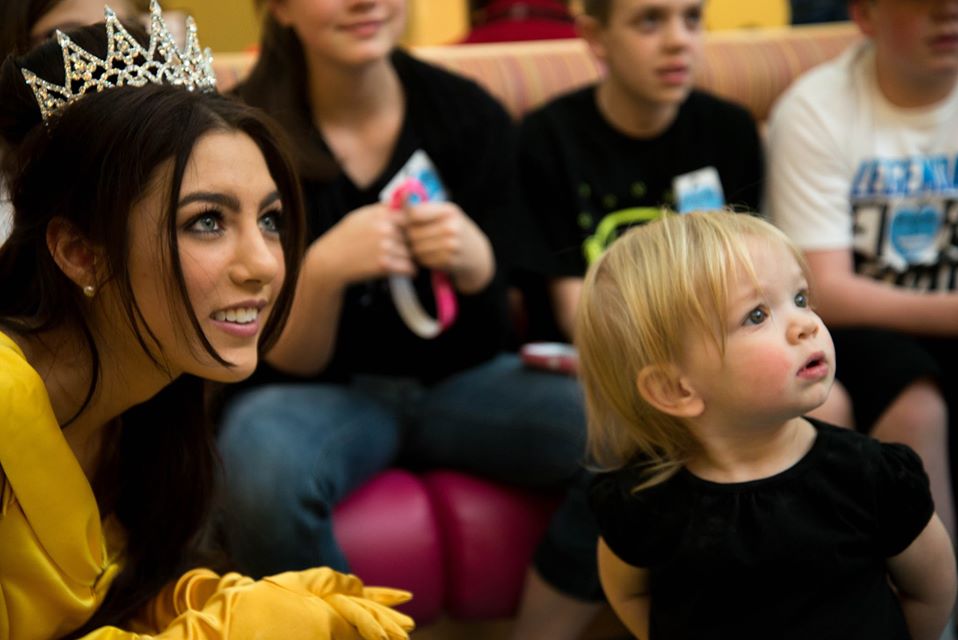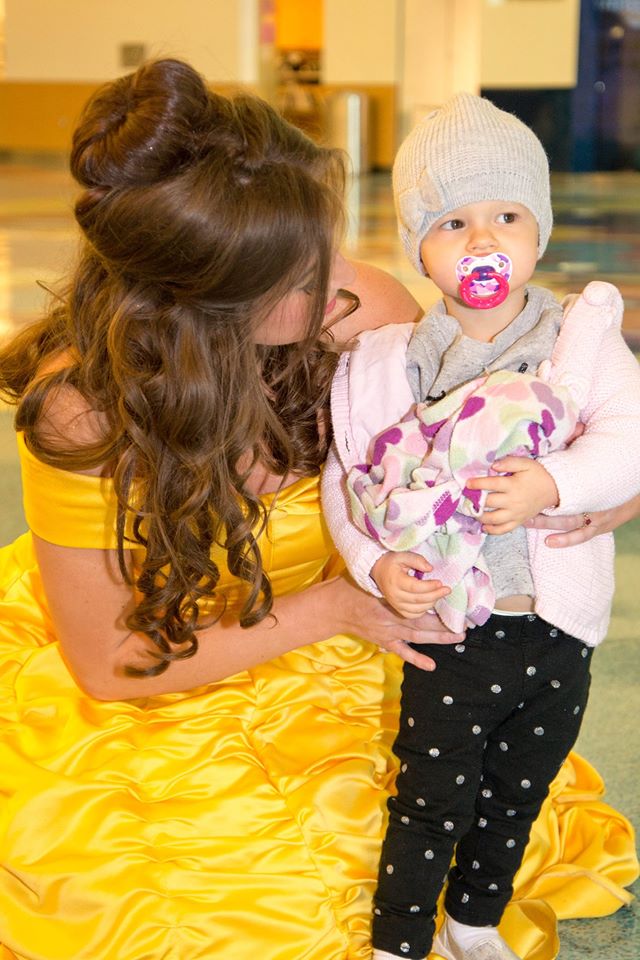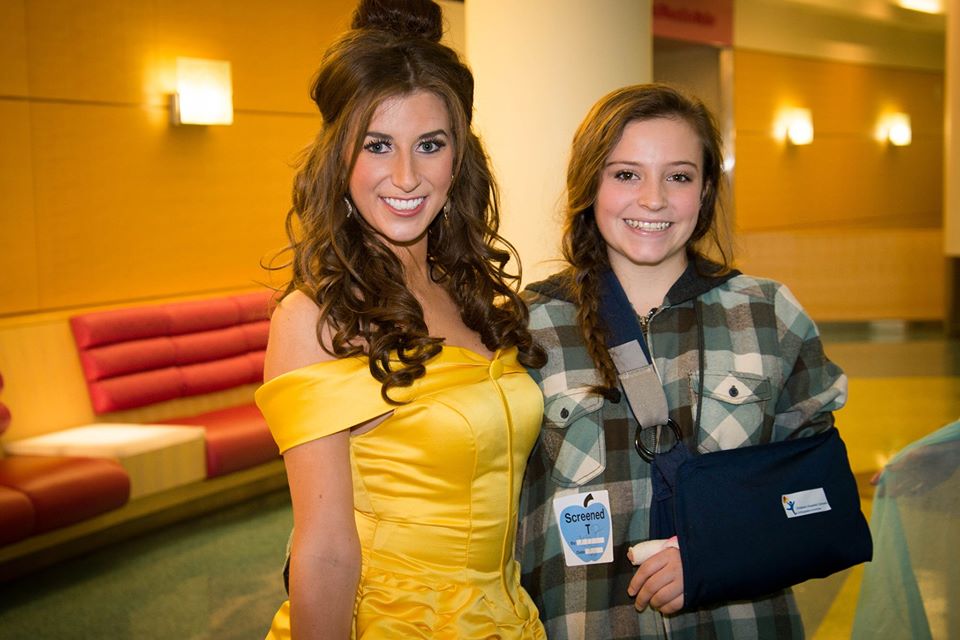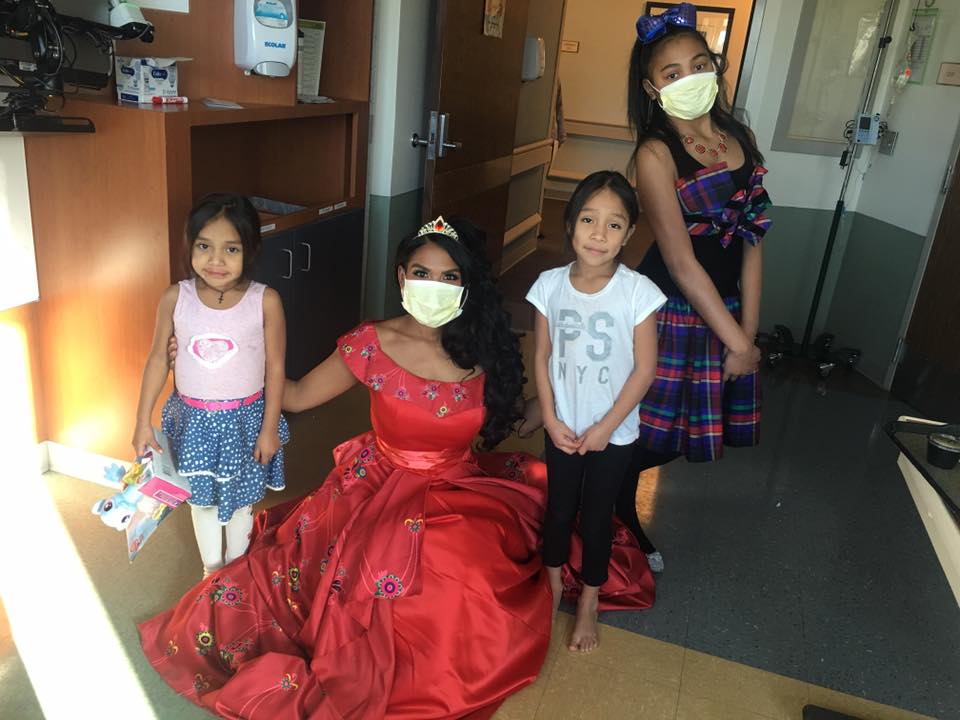 Corporate and Charity Events
Our characters are perfect for Grand openings, Holiday performances, company picnics, school fundraisers, movie nights, and more! Travel fees may apply.
Rate $150 per hour/per character
It is our passion and goal to spread as much magic throughout the Denver Metro Area and surrounding cities to those who need it most. We enjoy partnering with local companies and non-profit organizations with a variety of visits such as hospitals, benefit walks, church family events, school fundraisers, and more! We are excited about every opportunity we have to help bring light and joy to our local community and we think partnering with your business or organization would be a great way to spread that magic and help make your event a success!
If you are interested in having one or more of our characters join you for a special event or charity event, please fill out the form below.
CO phone: (303)990-3521 | Facebook: www.facebook.com/princesspartiesoftherockies | Instagram: @princesspartiesoftherockies
TX Phone: (281) 377-2295 | Facebook: www.facebook.com/princesspartiesofhouston | Instagram: @princesspartiesofhouston

Disclaimer:It is not the intention of Princess Parties of the Rockies llcto violate any copyright laws. Our characters are NOT name brand copyrighted characters. Our characters are generic and we can only accept bookings from individuals who are aware that we DO NOT represent any licensed character.If you are requiring a licensed, copyrighted character for your event, you should contact the company/copyright holders.