Fairytale Characters
Magical Moments are made with our beautiful Fairy-tale princesses and characters that are sure to WOW your children and guests with activities like singing, dancing, story time, games, and so much more!
Should you wish for a character you do not see pictured, Fill out our booking form and and leave your request under "additional wishes" section.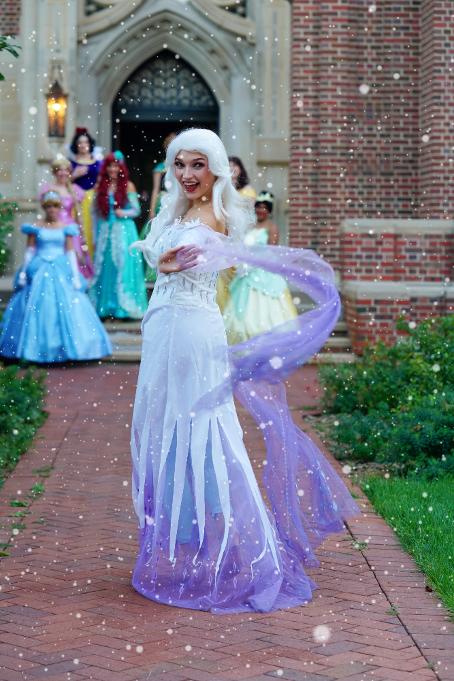 She's ready to let it go! Invite the Ice Queen to your event for a celebration that truly is an Icy Blast!
​The Ice Queen can attend your event wearing her traditional blue Ice dress or Frozen 2 White Spirit Dress.
Pictured: Our performer Kate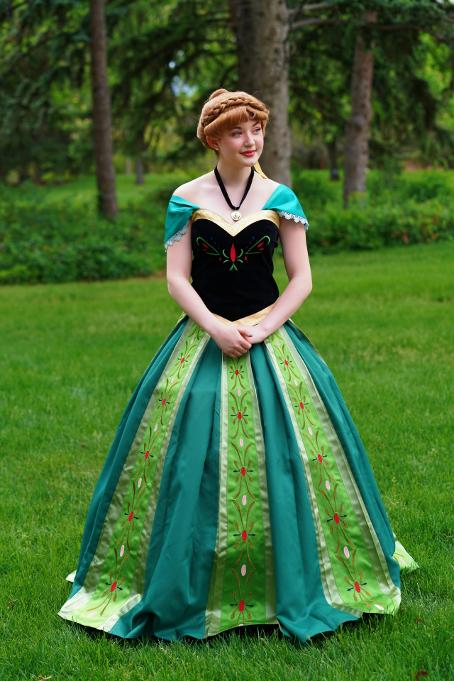 For the first time in forever! Invite this chocolate loving, quirky princess to your next celebration. She's SNOW excited to see actual real life people and tell you all about her adventures with her sister the Ice Queen! Invite both sisters together for an Icy Blast celebration!

The Snow Princess can attend your event wearing her green coronation dress, Traditional winter travel dress, or Frozen 2 travel dress!
Pictured: Our performer Thea
Doing what Frozen things do all year long! Our happy snowman loves adventures and birthday parties! invite him with the Ice Queen and Snow princess fora celebration that will be an icy blast!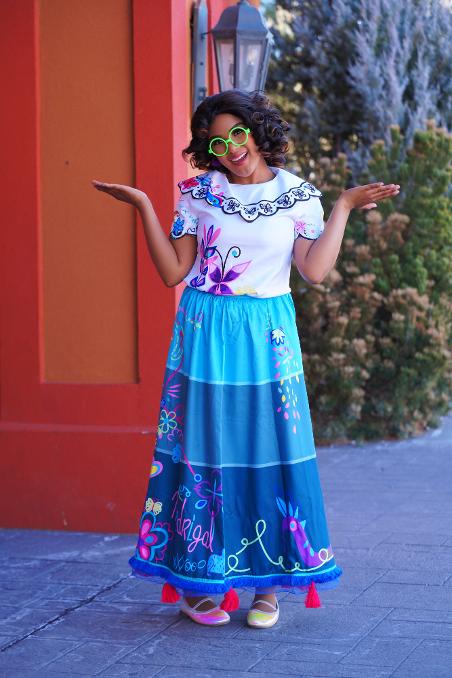 Welcome our Encanto princess to the family. She is ready to celebrate and have a magical and fantastical time with you. Her greatest gift is her joy for children. Invite her to your next celebration!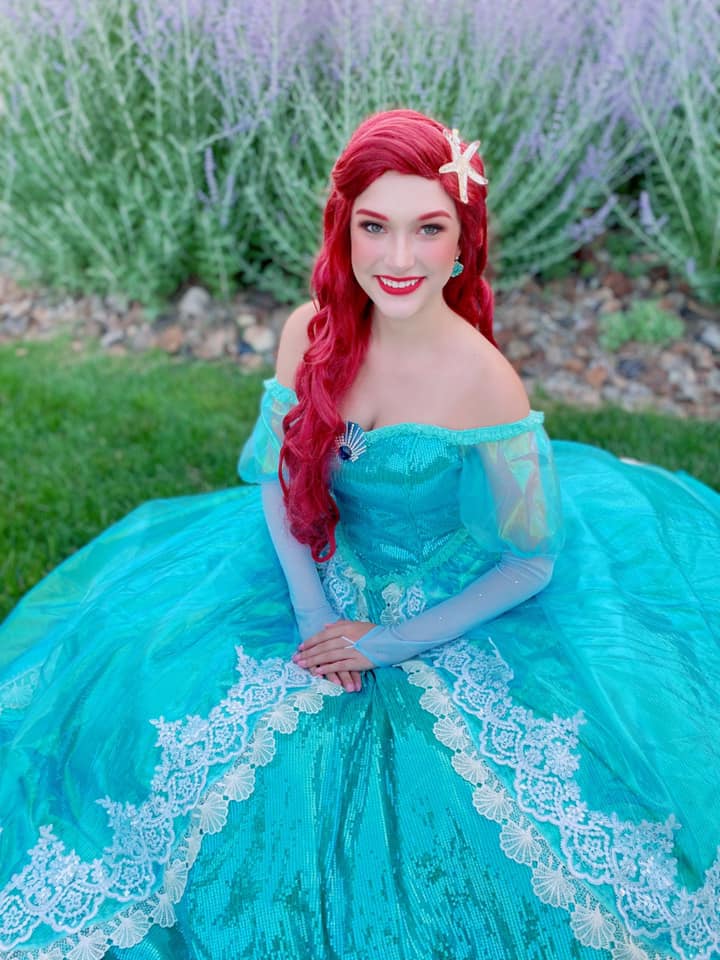 Up where they walk, up where they run, up where they stay all day in the sun! Our little mermaid is ready to be part of your world for a Fin-tastic Shellebration.
The Little Mermaid can attend your shellebration on land in her Teal princess gown, or Walkable Mermaid Fins and Shells,
What a SPLASH!
Pictured: Our Performer Kate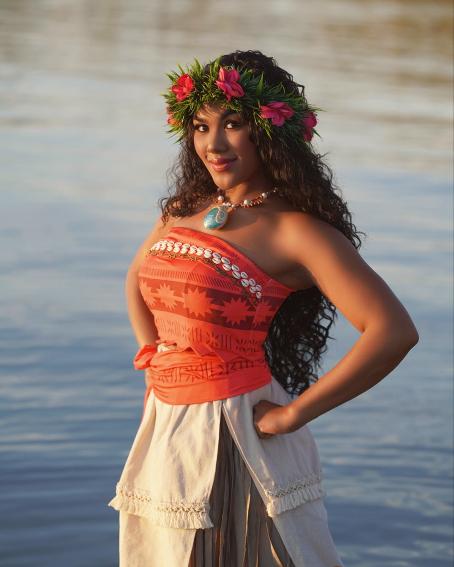 See the Line where the sky meets the sea? It calls the Island Princess! So Make way! She cannot wait to voyage to your celebration! There's just no telling how far she'll go!
You're Welcome!
Pictured : Our performer Shirley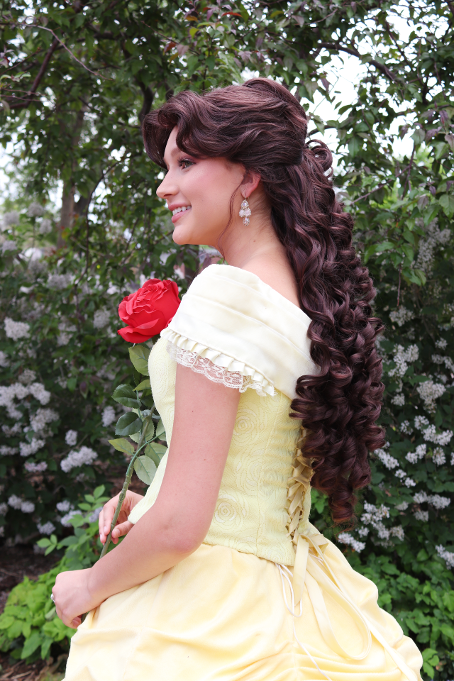 She wants adventure in the great wide somewhere! Invite Princess Beauty to be your guest at your next celebration. She's sure to make it the most enchanted day indeed.



Pictured: Our performer Kate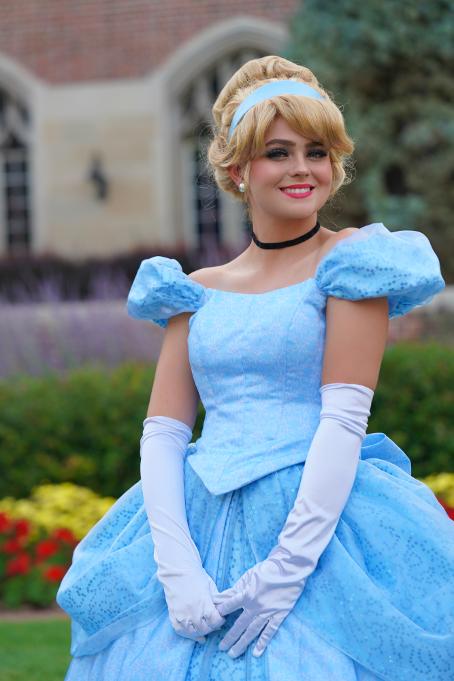 A Dream is a wish your heart makes. Cinderella would love to attend your royal celebration. Invite her before the clock strikes midnight!
Pictured: Our performer Saige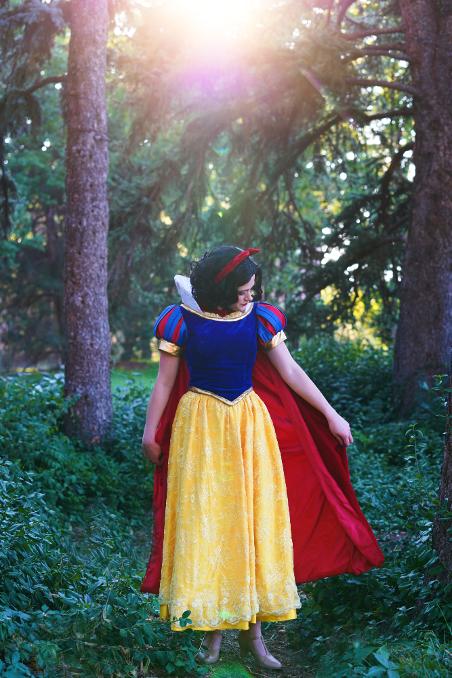 Mirror, mirror on the wall. who's fairest one of all? Snow White would love to attend your next celebration filled with smiles, songs, and wishing well wishes.
Pictured: Our Performer Thea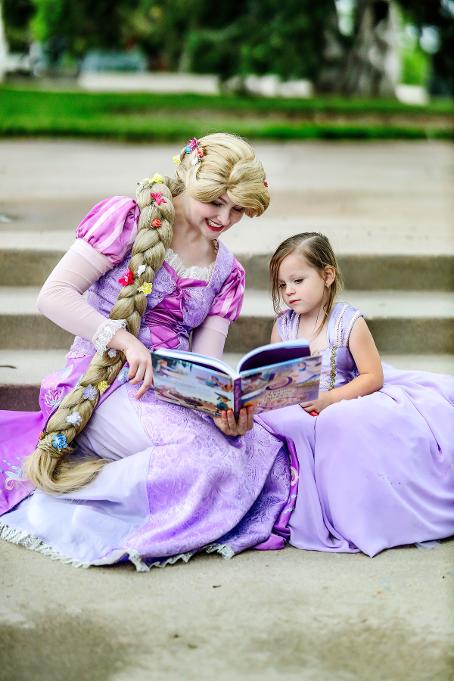 Get tangled up in fun with this lost princess who is excited to find her way to your next celebration. She will sing,dance, and read a book-or maybe 2 or 3!
Pictured: Our Performer Bryn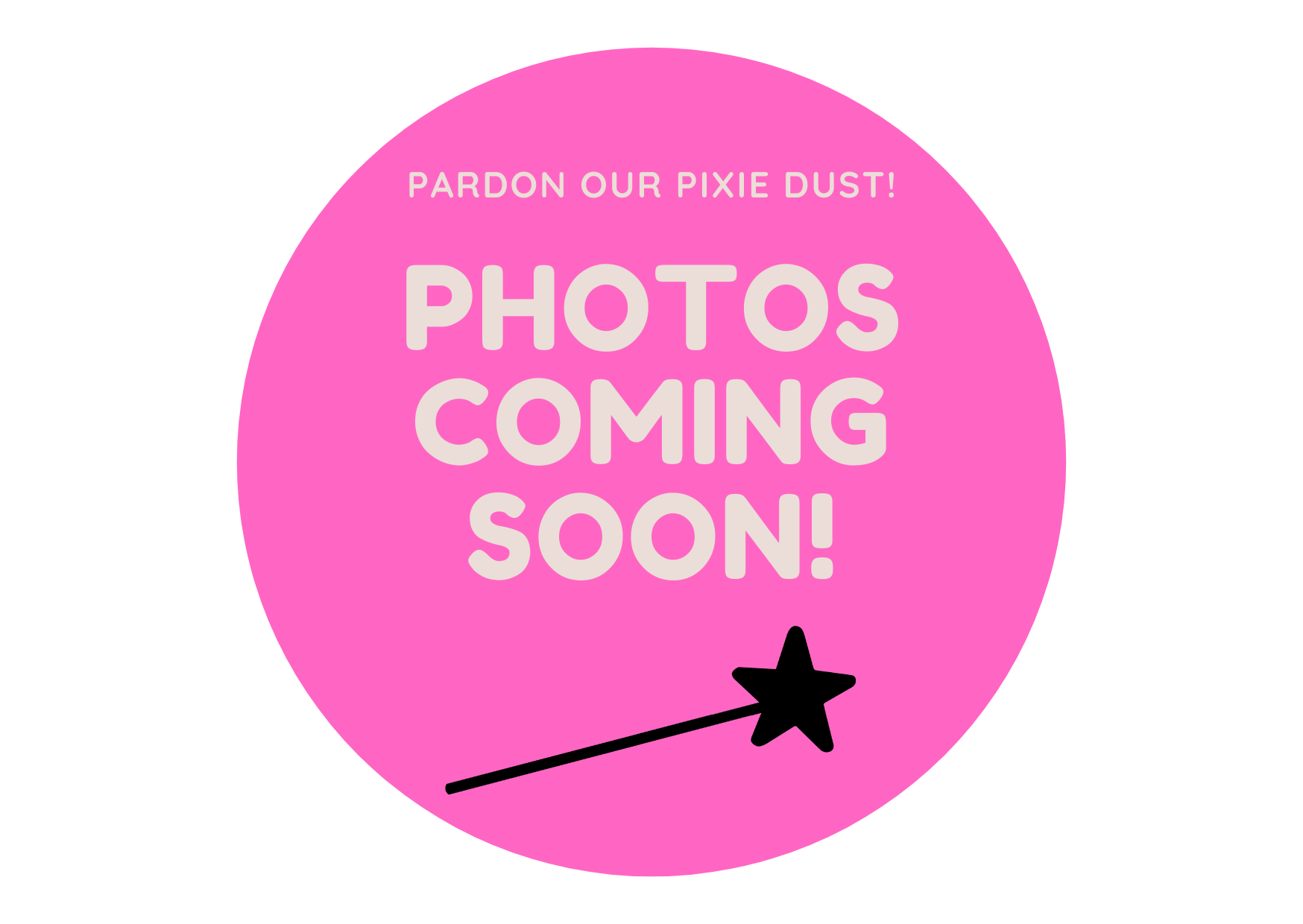 Take a magic carpet ride into a whole new world with our Arabian princess filled with Magic and fun. You have three wishes, use one by inviting her to your next celebration!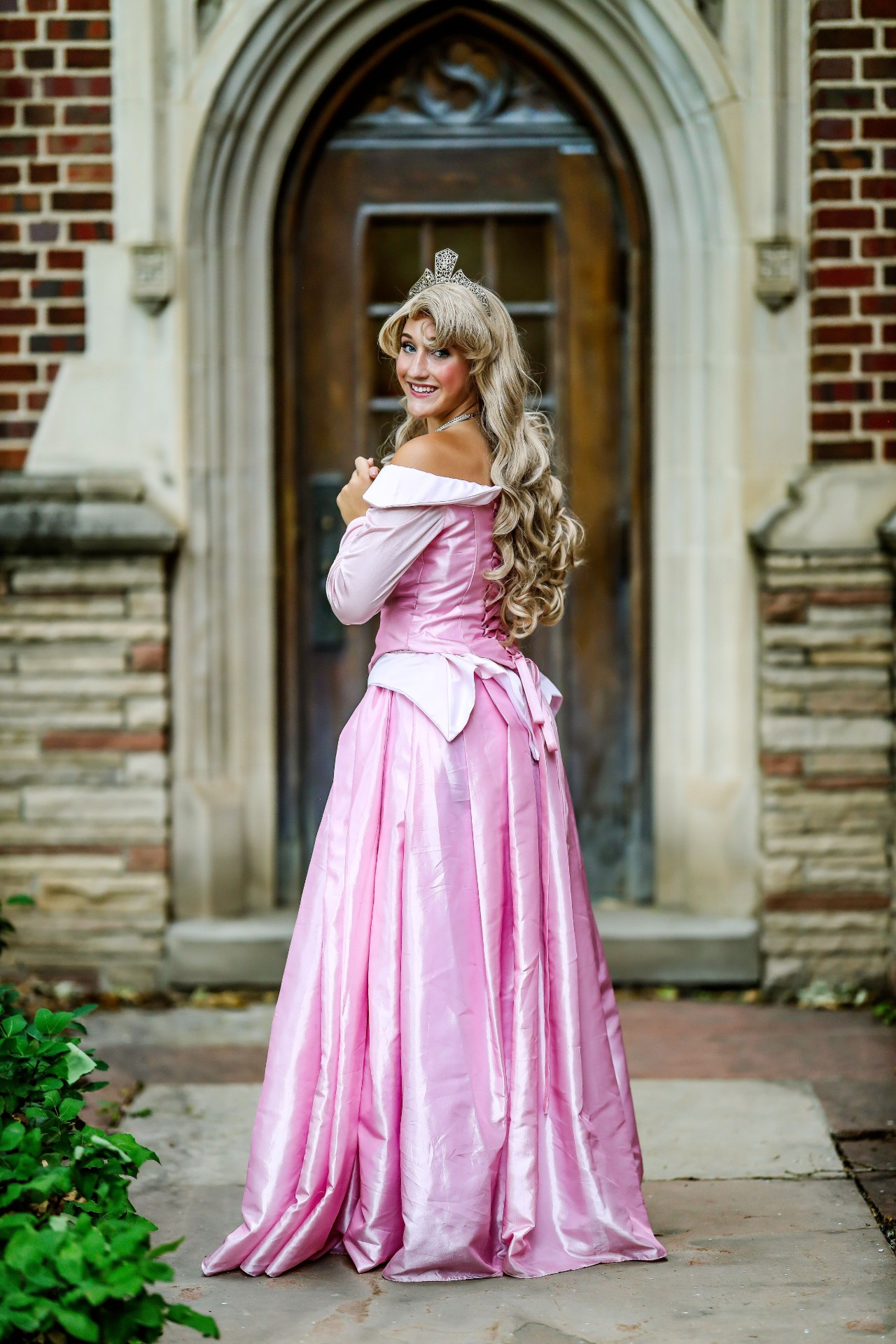 Once upon a dream our sleeping princess dreamed of celebrating with you. Her pink dress is filled with swirls so she can twirl her way to you!
Pictured:Our Performer Liv
*Ask us about other popular characters we offer such as our Fashion Doll, JoJo Siwa-Look alike, and More!