Magic Mirror Virtual Services
With Kingdoms near or far, our Magic Mirror Virtual Services are the perfect way to add a touch of magic right where you are. We have opened our portal for private face calls, video messages, and Zoom meeting room parties; A great way to get together online and entertain your child, family, and friends with singing, story telling, and more.
Whats the occasion? You can book any of our virtual services for a birthday, accomplishment, or sweet words of affirmation to a loved one.
Choose your favorite character. Choose a Virtual Service below. Fill out the booking form. Ta da!
Short Video Message–$30
A short, sweet, and simple keepsake video message to add a touch of magic for any occasion (Happy birthday, Great job, Congratulations, Feel better. ) Typically 1-3 minutes long.
Extended Video Message– $40
A personalized keepsake video message designed to your liking! Your performer will share any special message you provide and sing Happy Birthday or a character related song. Typically 4-5 minutes long.
FaceTime/Zoom with a Character- $50
Your child can now have a Live conversation with their favorite character! They can talk, sing songs together, read stories, dance, play games, and more! The character will spend 10-15 minutes interacting with your child in the comfort of their home.
Zoom Party- $60
Zoom party with your besties! Great for celebrations, play dates, or corporate meeting entertainment. Enjoy 30 minutes of fun with the character of your choice. All parties will include singing, stories, dancing and interactive games to get everyone involved. You can even modify your party to your liking! ( crafts, dance lesson, snack making and more!)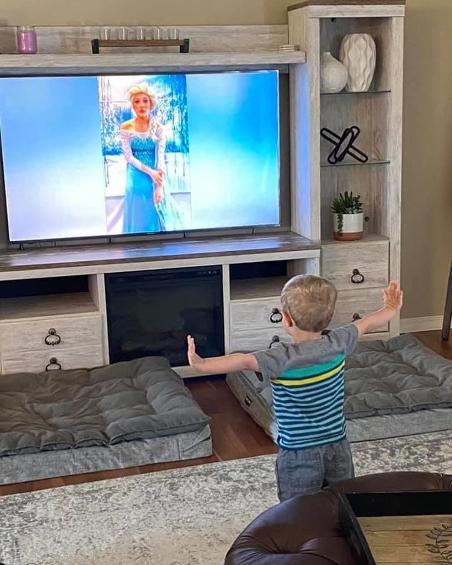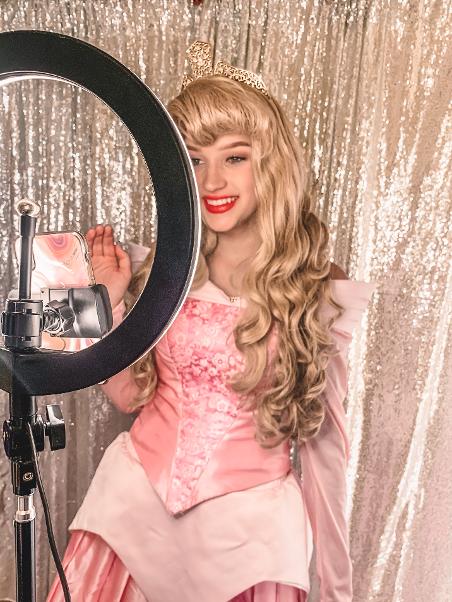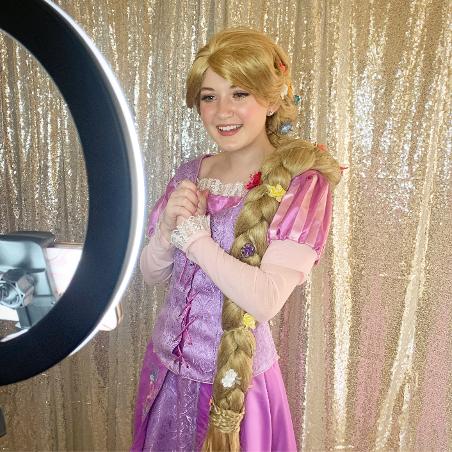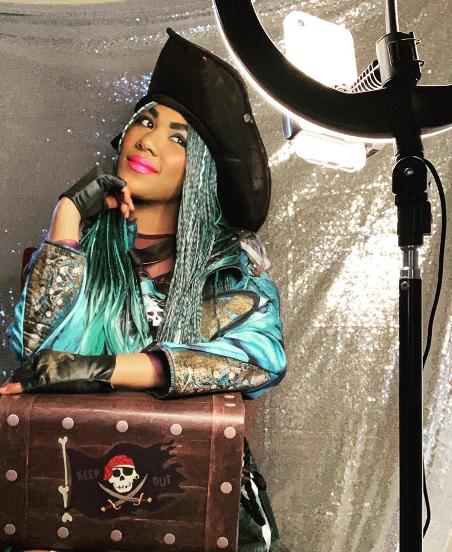 CO phone: (303)990-3521 | Facebook: www.facebook.com/princesspartiesoftherockies | Instagram: @princesspartiesoftherockies
TXPhone: (281) 377-2295 | Facebook: www.facebook.com/princesspartiesofhouston | Instagram: @princesspartiesofhouston

Disclaimer:It is not the intention of Princess Parties of the Rockies to violate any copyright laws. Our characters are NOT name brand copyrighted characters. Our characters are generic and we can only accept bookings from individuals who are aware that we DO NOT represent any licensed character.If you are requiring a licensed, copyrighted character for your event, you should contact the company/copyright holders.